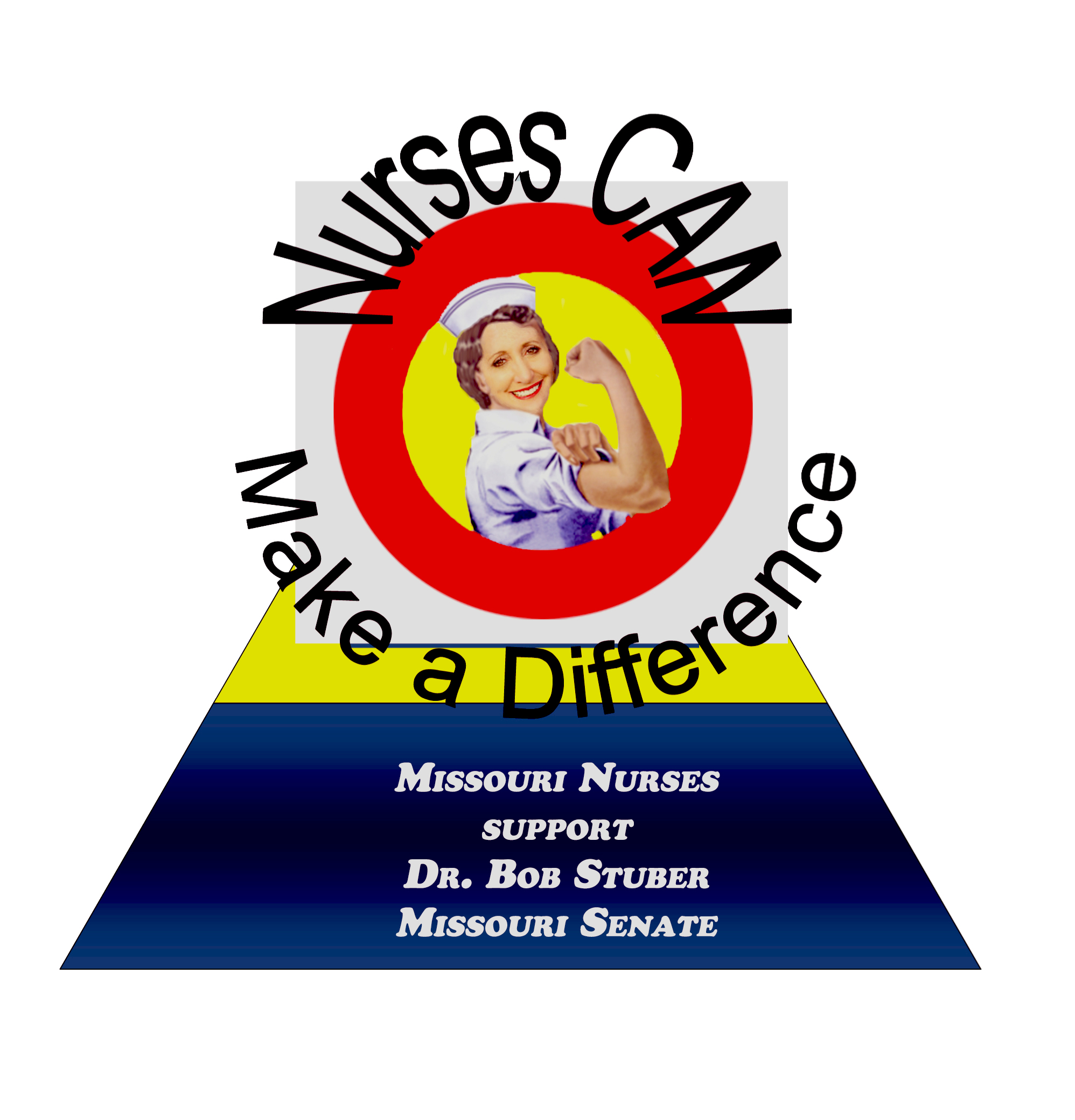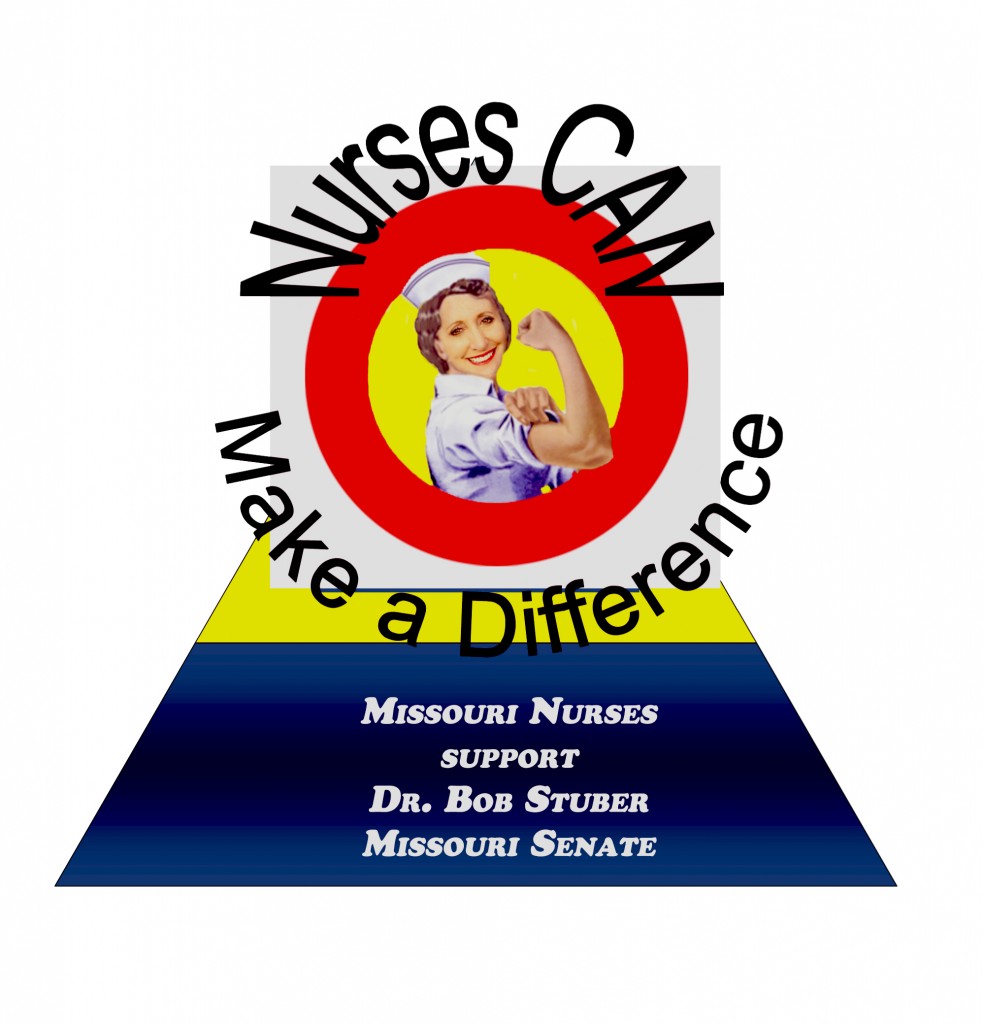 Missouri Nurses are joining together to host a Fundraising event for Dr. Bob in Kansas City Missouri at Piropo's Bar and Grill August 26. Even if you can't attend we would appreciate any and all donations. Please see details located on the attached flyer! Special Guests include Attorney General Chris Koster, Fmr State Senator Wes Shoemyer, and Fmr Lt. Governor Joe Maxwell.
We need your support! Dr. Bob is running against Rob Schaaf, the Senator that is making all the legislative blockades for nurses here in Missouri. If you can't make it, please contribute! Help us get the word out. I have personally mailed every nurse in Platte and Buchanan county an invitation. But this election affects all Missouri nurses, regardless of whether or not you are an RN, LPN, Nurses Aid, APRN, anesthesia or nurse practitioner! Please share this and help in any way possible! Even a small donation given by everyone will make a huge difference.
There are 93,000 nurses in Missouri and 2,600 in these counties. Patients in Missouri depend on our ability to get the vote out on November 4, 2014. See attached flyer for details on how you can contribute and or attend!
Please upload this image to any Social Media Groups in which you participate. Images that are .jpeg format, (such as this one) will download to your computer or phone as a picture and are readily up-loadable and can be included in your post. Just save it to your phone pics and post to the FB or Link-ed in group in which you participate. Help get the word out! Thank you everyone!
RSVP by clicking on this link: https://www.eventbrite.com/e/dr-bob-stuber-for-missouri-senate-fundraiser-piropos-august-26-tickets-12625775033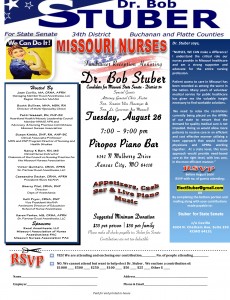 https://www.eakc.net/wp-content/uploads/2014/08/JC-NURSE-jpeg-LOGO-SHIRTS-Rev.jpg
2079
1996
Jean Covillo
https://www.eakc.net/wp-content/uploads/2014/12/ExcelAnesthesiaLogo.png
Jean Covillo
2014-08-12 17:23:02
2014-08-14 15:54:08
REMINDER-RSVP Today-Dr. Bob Stuber Fundraising Event Tuesday Aug 26